"I Need 20% Down" and Other Home-Buying Myths About Mortgages
Tips for shopping around for a mortgage — even if you think you don't qualify.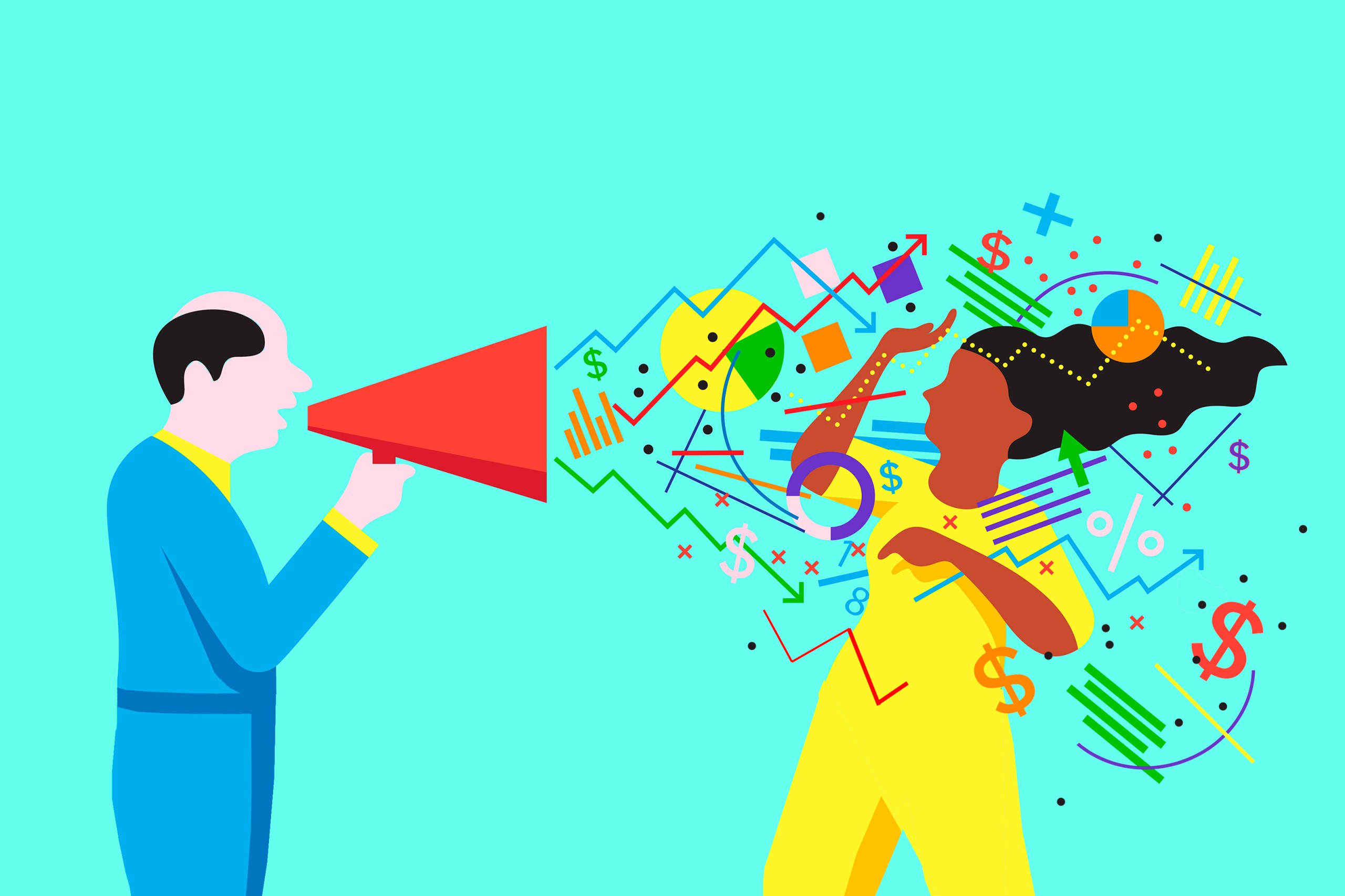 Think you're not ready to unlock home ownership yet? That the financial hurdles are too high? You may be short-changing yourself. Many of the things renters believe about home-buying are myths.
Here's the real deal.
Myth: I Have to Put Down 20%. 🙁
Saving 20% of the price of a home in many places isn't just a challenge; it's a roadblock. And it's not a must-do. In fact, the median down payment for first time buyers is 7%.
How can you become part of the less-than-20 club?