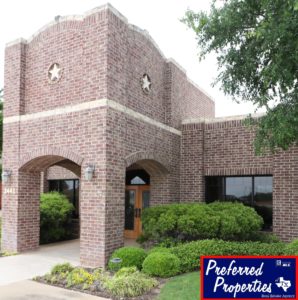 Preferred Properties of Texas has helped thousands of people buy and sell their homes in the area. The Realtors at Preferred Properties of Texas also do many other things to make their clients' lives easier. These services include helping people buy or sell a home. There are many advantages to buying or selling a home with a Realtor. One of the biggest advantages is the ability to find a great home at a good price in a great community. Many of the homes that are being marketed or sold by the Realtors at Preferred Properties of Texas are located near everything you could possibly need, including a large shopping center, entertainment venues, hospitals, schools, medical facilities, business districts, and parks.
These properties are in Stephenville, Dublin, Huckabay, Lingleville, Bluff Dale, Thurber & Morgan Mill. One of the main reasons that they are so popular is because there are so many properties in these areas, which means there are lots of homes for people to choose from. They can be bought, sold, rented out, or used. It's really up to the person or couple who wants to buy or sell a home with a realtor at Preferred Properties of Texas. When it comes to getting the right realtor in your area, contact an agent at Preferred Properties of Texas, and he/she will make sure that everything goes as smoothly as possible.
Also Tarleton State University just became a Division 1 University joining the Western Athletic Conference.  This move greatly increases the visibility of Tarleton and Stephenville Texas to where demand for housing will be under even more pressure as inventory remain scarce driving market prices higher.  That is why with the cost of money being so low it is a great time to get into the market and ride the purple wave as Tarleton grows.