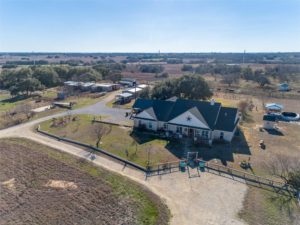 Looking at a New Home We frequently get ahead of ourselves when looking at a new residence, and if it is beautiful, has sufficient bedrooms and the price is correct, we wish to put pen to paper and make it our own. Rushing into such an important decision and neglecting to be comprehensive can be disastrous, though.
Look closely at how the seller has kept the home and determine whether any issues are problems you're inclined to accept on. Also get a disclosure statement of any existing issues of which you may not be aware. If you want to obtain the house, stipulate in the contract that the problems be rectified or agree to repair it to get a reduction in the price.
Think about your family's requirements and how the house may do the job for you. Open stairs into a basement might be impractical when you have toddlers, while a loft bedroom might be a fantastic thing if you have a musical adolescent. You want a space which is reasonable for your family as well as your possessions.
If you would like to get a vegetable garden, a house on a golf course might not match you, but a country cabin will.
Have a tour of this elongated neighborhood. How long will it take you to get into a grocery store or pharmacy? Are there restaurants nearby? Are you currently in a food delivery region? What is the traffic like at different times?
If you have children, research the colleges, child care and recreation opportunities in the area and also think about the protection of the area — both traffic safety and crime.
Preferred Properties of Texas  can help you start the process of honestly evaluating the property to make the best decision for your new home and for your family.
Contact us today to learn more about available homes and property in the Stephenville, Erath County and surrounding area.
For all of Stephenville's new listings text HOMES to 1-877-965-7775