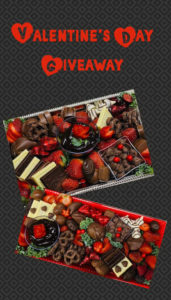 We are feeling the love this Valentine's Day and giving away two yummy assorted strawberry & chocolate trays from Littlejohns Produce.
Go to our Facebook Page and follow steps to enter(make sure all steps are done):
like our Facebook page- Preferred Properties of Texas
Like & Share the giveaway post
Tag 3 friends on comments
Two winners will be announced Feb. 12th at 10am
If you're interested or know of anyone interested in selling or buying a home or have any questions about today's market, give us a call. We are happy to help!
Don't forget we LOVE referrals!!