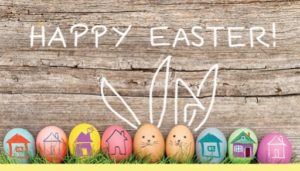 Are you in the hunt this Easter?
If you are searching for the perfect home this Spring, let our agents help you find what you're looking for!
There is no better time then NOW to hop in the real estate market and find a sweet deal!
Whether you're hunting for a house or eggs, our team at Preferred Properties of Texas in Stephenville, TX
wishes you a HAPPY EASTER!!
For new listings in Stephenville text HOMES to 877-965-7775
For farm/ranch listings text RANCH to 877-965-7775