Comanche TX Homes and Ranches for sale
Looking to work with best realtors and best real estate agents buy or sell a Home, Ranch or Land in the historical community of Comanche Texas located on U.S. highway 67 and 377. Established in 1856 as the trade center for surrounding ranchers and farmers and was incorporated in 1858, and named for the Comanche Native American Tribe. The town and area are popular stop for hunters, and known for its trophy-sized deer and available leases.  It is also a great stop for those seeking fun local wineries like Brennan Vineyards and restaurants.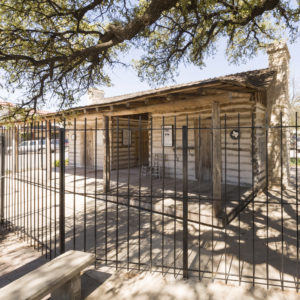 Near the beautiful historical courthouse is the preserved log structure known as the "Old Cora Courthouse", one of the oldest standing wooden courthouses in Texas, and Cora is now Gustine. The Comanche County Historical Museum in Comanche features a  blacksmith shop, filling station, and doctor's office. A replica saloon depicts the site where gunfire John Wesley Hardin killed a deputy in 1874. Great camping, fishing, horseback riding, and hiking trails, golf and water sports can be found at nearby Lake Proctor. The climate in the area has hot and humid summers, the winters are usually mild to cool
See Listings and Market Report Here
Land for sale
Land sale in the are recently at $180 million and almost 100,000 acres. The county is the 101st biggest county (947 square miles) in Texas. The county has a large agricultural economy, with 1,435 farms recorded in the county according to the latest U.S. Census. Farm businesses in the county generates annual revenues of $4 million, the majority of which comes from livestock products. Farms in the county focus toward crops like wheat and cotton. To find more Texas farm, ranch land and rural properties, sign up for Preferred Properties of Texas land-for-sale email alerts to get notifications about new land listings in Comanche County matching your search parameters on Preferred Properties of Texas!
See Listings and Market Report Here
Places to visit in Comanche, Tx