Homes for Sale in Hico, TX
Looking to buy a home or ranch in Hico, and work with the best real estate agents in the area?  Located in Hamilton and Erath counties in central Texas, United States. The town motto is "Where Everybody Is Somebody!"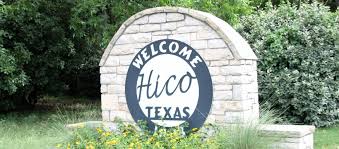 Named for its founder's unincorporated hometown in Calloway County in southwestern Kentucky near Murray, just north of the Tennessee state boundary, Hico's original location was on Honey Creek. When the Texas Central line (part of the historic Katy Railroad) was built nearby, the citizens moved 2.5 miles (4.0 km) to the rail line. The town was incorporated in 1883 and became the Hamilton County shipping center. Over the years, it became a cattle and cotton market. Today, ranching and tourism dominate the local economy.
Legend of Billy the Kid
A marker devoted to Brushy Bill, located on Pecan Street in downtown Hico, reads: "Ollie L. 'Brushy Bill' Roberts, alias Billy the Kid, died in Hico, Texas on December 27, 1950. He spent the last days of his life trying to prove to the world his true identity and obtain the pardon promised him by the governor of the state of New Mexico (Lew Wallace). We believe his story and pray to God for the forgiveness he solemnly asked for"[6] The NBC television series Unsolved Mysteries did a segment on "Brushy Bill" Roberts' claim.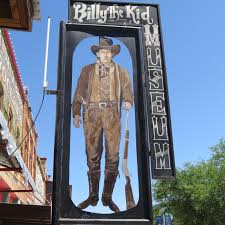 Hico has a great little main street with some fun places to eat and shop, and then makes it a great place to live, work, and play.  When you are looking for homes, ranches or land for sale in Hico contact the best real estate agents at Preferred Properties of Texas.
See Listings & Market Report Here
Events & Attractions
http://www.koffeekupfamilyrestaurant.com/
https://www.facebook.com/silverspurwinery/