Dublin Texas Homes for sale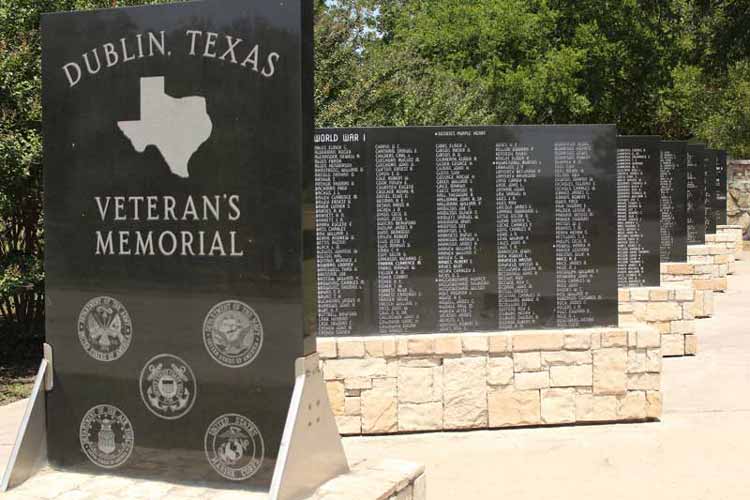 Looking to work with best realtors and best real estate agents when buying or selling a home or ranch that is located in Dublin, TX in southwestern Erath County in Central Texas, United States.
The town of Dublin is the former home of the world's oldest Dr Pepper bottling plant. The plant was for many years the only U.S. source for Dr Pepper made with real cane sugar (from Texas-based Imperial Sugar), instead of less expensive high fructose corn syrup. After some legal issues the plant has now become home of the Dublin Bottling Works and consistently pust out some delicious sodas.  Dublin is also the hometown of legendary golfer Ben Hogan.  Dublin is a great place to live and play in Erath county Texas and now that is it for you to work with the best agents in Dublin, Texas  you to buy or sell your home or ranch with Preferred Properties of Texas.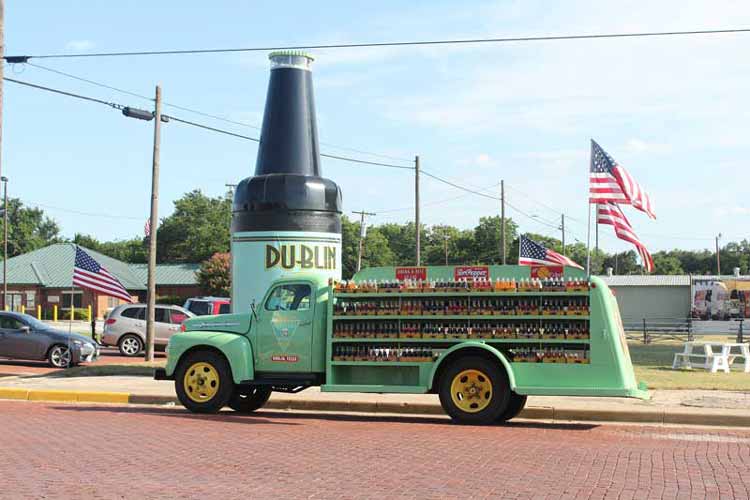 See Listings & Market Reports Here
Events & Attraction in Dublin, TX
http://www.veldhuizencheese.com/
http://www.dublinbottlingworks.com/
https://www.facebook.com/Ben-Hogan-Museum-305065266214610/
https://www.dublintxchamber.com/