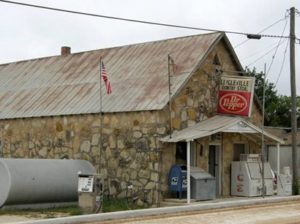 Lingleville, Texas homes for sale
Looking for property away from "city life" but still close enough to town? Lingleville is located in the Erath County, at the intersection of Farm Road 8 and Farm Road 219 ten miles west of Stephenville. The community was called Needmore but later renamed Lingleville in honor of John Lingle who had settled there in 1874. The first grocery store was opened in 1884 in the house of R.P. Campbell, what is now the townsite and local store of Lingleville. Today Lingleville offers a small school that provides a close learning community with many college readiness opportunities.  This welcoming town is a great place if your looking to settle and purchase some farming land or just want to live in quiet town and enjoy the country living.
Our Real Estate Agents at Preferred Properties of Texas can help you look for that perfect spot just give us a call.
Courtesy of TSHA and Author Vallie Eoff