7 Best Things About Buying A House In The Fall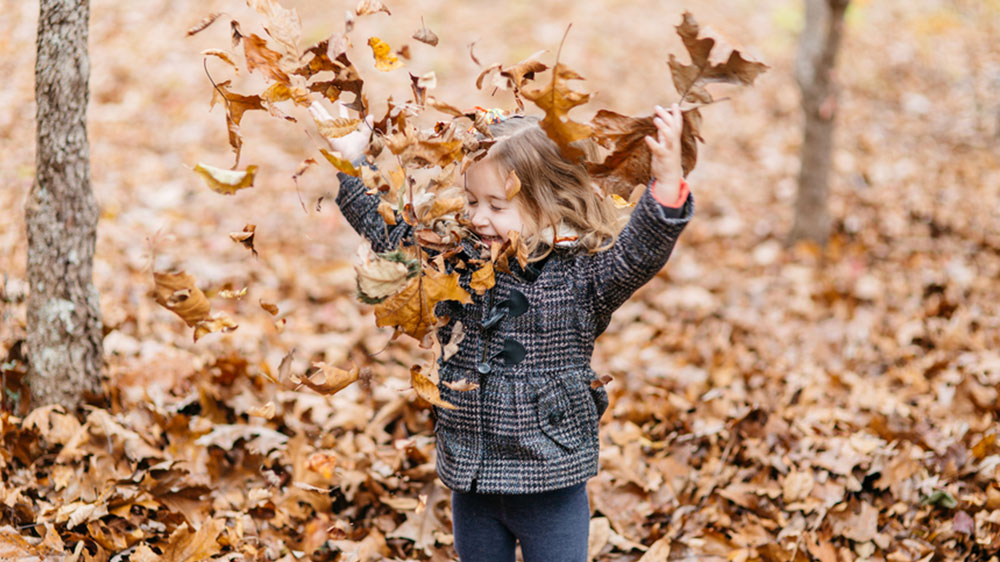 The summertime real estate season is as hot as the weather, but you might want to postpone your purchase until fall.
For the first time in recent history, October surpassed June as the most popular month to get married. And these autumn-loving brides may be on to something: Although the spring months are notoriously the best time to buy real estate (as well as have a wedding), fall may be the new ideal season to buy a home.
Hear us out: One obvious reason is that it's easier to get from open house to open house without questioning if you'll need an AC repair ASAP upon moving into that home. Also, families on a mission to move into a new home before school starts are out of the picture. Besides these two more obvious reasons, here are seven expert insights on why you should consider a fall real estate purchase.