Happy Labor Day! Take Some Time to Relax This Labor Day Weekend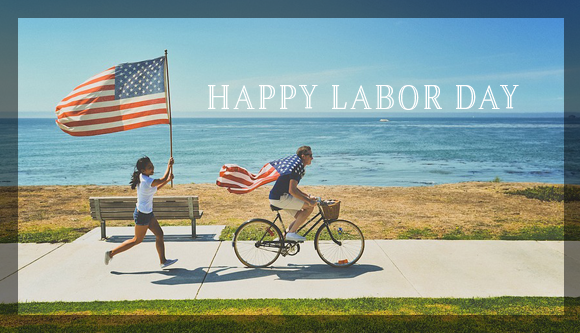 From our family to you and yours: wishing you a Happy Labor Day!
Labor Day was created as a way to acknowledge and pay tribute to the American workforce for all they have done to make our country prosperous and strong. Take some time this Labor Day weekend to enjoy safe, fun and relaxing moments with your loved ones.