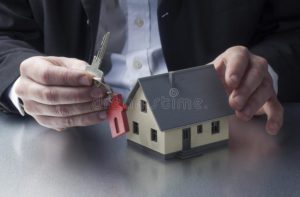 Many homeowners might decide it is time to sell, with home prices reaching record highs in the country. How long does it take for a house to be sold?
Today's hot seller market is attracting buyers quicker than ever. Even in the best case scenario, sellers will need to prepare their home and close a deal for at least one month. It could take longer if extensive repairs are required or if the property isn't priced correctly.
Whether you plan to sell soon or are just curious about how long it will take, this timeline will help you prepare and plan accordingly.
Make renovations/repairs
Find a listing agent
Figure out how much your house is worth
Declutter/stage your space
Put together your listing with description, photos, video
Hold home showings/open houses
Wait for an offer (or offers) to roll in—and negotiate the best deal
Accept an offer, and wait for the home inspection/appraisal
Close the deal
Move out
Original Blog: https://www.realtor.com/advice/sell/home-selling-timeline-how-long-it-takes-to-sell-a-house/