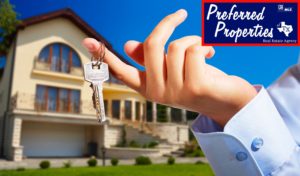 Each year, households across the nation make the decision to rent for one more season or take the jump into home ownership. They look at their earnings and savings and then decide what makes the most financial sense. That equation will almost certainly take into consideration monthly housing costs, tax benefits, and other incremental expenditures. With these measurements, recent studies show that it is still more cheap to own than rent in most of the nation.
There is, however, another financial advantage to owning a home that is often forgotten in the analysis — the wealth constructed through equity when you own a home.
The normal advantage in the sale of the house (equity) has improved significantly over the last five years.
The National Association of Realtors (NAR) just reported that now, the median-priced home in the country sells for $309,800.
As you make your plans for the coming calendar year, make certain to consider the equity benefits of house price appreciation since you weigh the financial benefits of buying over renting. When you do, you may find this is the best time to jump right into home ownership.
When your ready to become a homeowner contact our office and speak to one of our knowledgeable agents. We are here for all your real estate needs!